Your Life. Your Health. Your Future.
H.F. Hanes & Associates is a full-service, independent insurance brokerage that can help you find the right plan, for the right time.
Request Your Free Consultation:
Insuring your income against premature death or disability is the foundation of financial security.  Our advanced life insurance strategies provide powerful ways to help grow, protect and transfer wealth.
As a certified agency for the Health Exchange Marketplace, H.F. Hanes & Associates has the experience to meet your needs while considering factors that play a significant role in your future quality of care.
Medicare alone isn't designed to pay for everything.  Turn to H.F. Hanes & Associates for Medicare Advantage Plans, Medicare Supplements and Prescription Drug Plans that are right for you.
Earning more doesn't mean you need to risk more. H.F. Hanes & Associates can help you enjoy higher yields and peace of mind when you implement a plan designed to increase your wealth & protect assets.
The ability to earn income is your most important financial asset, but often times overlooked. H.F. Hanes offers an array of flexible plan designs for employer sponsored groups and individuals.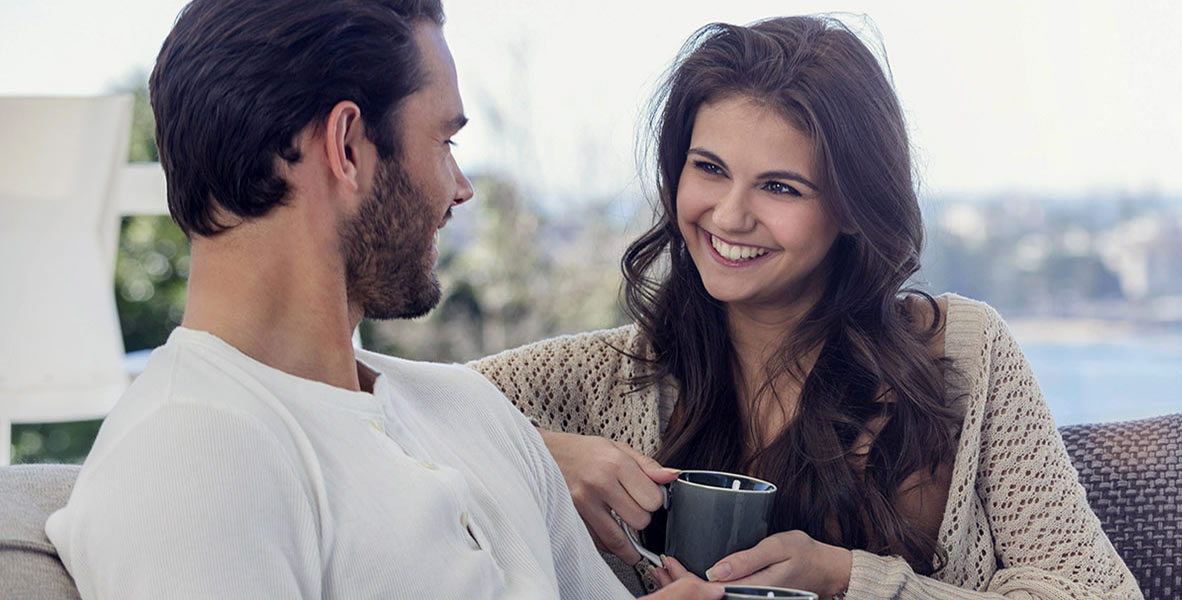 Safe Money Retirement Planning
We evaluate different strategies for retirement when dealing with the conservative side of your portfolio (Your Safe Money).
H.F. Hanes & Associates is committed to helping you plan for a successful and worry-free retirement.  With market volatility on the rise and no end in sight, the time is right to look at fully insured savings plans that guarantee your principal, allow you to participate in substantial growth and can become a lifelong stream of income you cannot outlive.
Employee Benefits Consulting and Brokerage Services
Saving money on employee benefits while still attracting and retaining the best and the brightest is a must in today's economy.  Because both benefit costs and employee expectations are rising, many employers struggle to balance employee needs with their own capabilities and bottom lines.
Helping you meet these divergent objectives is our specialty.  We provide a variety of value-added professional services to our clients that reduce customer costs, increase efficiency and improve employee satisfaction.
Discuss your Life, Health & Retirement needs with us.