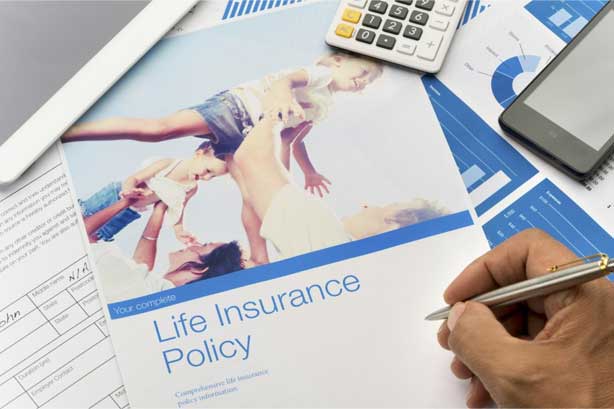 Here are five things to avoid when considering life insurance:
Don't place more importance on getting today's lowest term rate than on future benefits such as conversion and/or extension options. Doing so could cost you much more than the little extra premium you'll pay today.
Don't settle for less coverage than you truly need to protect your family's financial future. Consider the loss of income as a result of his or her death. How much money will be required to maintain your current lifestyle? What will be needed to cover future expenses such as college tuition?
Do NOT assume that your current qualifying rate is your best available rate. Because of the great disparity in underwriting between companies, H.F. Hanes & Associates is often able to find life insurance through due diligence AFTER the initial high-cost approval, saving our clients substantial amounts of money with lower premiums.
As rates and life insurance products are always changing, don't ignore your existing life policies. Time after time we discover that those old term and permanent insurance policies were issued at rates that exceed the current all-time low rates offered today.
Don't cancel your term life or permanent life insurance policy BEFORE you find out what it's worth. Too many people cancel or let their life insurance policies lapse without discovering what it may be worth in the life settlement market. Insured individuals aged 65 and older can often sell their policies for cash. Those who hold universal life and other types of permanent life insurance policies can often receive more money than the actual cash surrender value.
Let our experienced team help. We have the security you need.
DO I QUALIFY FOR THE LOWEST RATE?

Unbiased, instant, & efficient quotes
H.F. Hanes utilizes the latest life insurance quoting technology to provide the lowest,  real time pricing from top insurance carriers.

How much life insurance do you need?
Take the time to research life insurance policies and coverage amounts to ensure peace of mind!

Get the best valued life insurance
Planning for those who depend on you is what really matters. We put the power of independence to work for you
It's time to Focus on your future.
Request Your Free Consultation: