About H.F. Hanes & Associates 
An independent consulting firm from corporate benefits to strategic alliances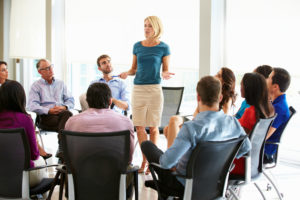 At H.F. Hanes & Associates, we provide tailored benefit solutions to individuals and businesses that rely on our distinct expertise and thorough dedication to their success.
Our commitment is to ensure that clients have the advantage of objective, unbiased advice, as well as access to financial and intellectual capital, regulatory compliance support and technology solutions typically available only to the largest national firms. 
We believe that our clients have the distinct advantage of working with an independent firm that is able to meet a wide range of their needs — from life insurance to retirement planning, from corporate benefits to strategic alliances with CPAs and financial institutions.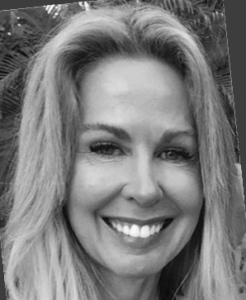 "One of the greatest joys I experience as a Federally Facilitated Marketplace Certified Agency is helping businesses and families make decisions that enable them to obtain affordable health care. I take pride in working as your personal broker, specializing in providing Medicare and Health Insurance benefits for Arizona/California residents and businesses, as well as Life Insurance, Long Term Care coverage and Retirement Planning for virtually any U.S. resident.
While the insurance industry has undergone dramatic changes, one thing has always remained the same: H.F. Hanes & Associates still specializes in protecting the security of your future. I look forward to speaking with you!"
Kevin Boterman, Retirement Planning Specialist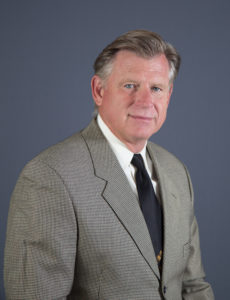 Kevin has been helping families plan for retirement and estate wealth transfer since 1989. As a nationally recognized speaker on the topics of estate and retirement planning, Kevin has a deep understanding of the complex issues involved. Focusing on a planned approach, he has helped thousands of people throughout the Southwestern United States reach and maintain their retirement goals. Only safe and secure methods of growing cash in income accounts are used in his approach.
A member of the National Ethics Association, Kevin is passionate about integrity, accountability and transparency.  He takes his responsibilities to our organization and the community seriously, continuously steering H.F. Hanes & Associates toward delivering the most successful solutions to our clients.
Melanie Miller, Life Insurance Director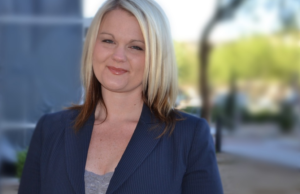 Experienced Director Of Life Insurance with a focus on Tax Free Retirement Planning and Hybrid LTC for Executives and Baby Boomers.    Melanie love's working with client's, helping them develop the perfect tax free retirement to meets their needs.  Overtime, she has cultivated a specific expertise in Index Universal Life, Hybrid LTC, and Annuity products.  Melanie demonstrates over 20 years of experience in the Insurance and Financial services industry.  This experience includes a National Vice President position at a major insurance carrier, managing a 5 state distribution territory and also the development and management of a successful Life Insurance Division within a National Insurance Marketing Organization.   In addition to her Financial experience, she's always been very intrigued with socioeconomics.  Being raised by a single mother and four older sisters, Melanie started her career by receiving a Magna Cum Laude Bachelor's degree focused in Women's Studies from Arizona State University.
Dale Chittenden, Disability Income Professional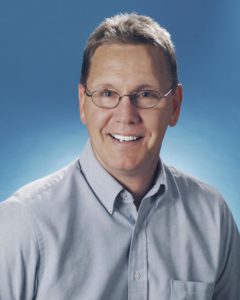 As a founding member of the International Disability Income Society, past president of our local NAIFA chapter and leader of The Plus Group Arizona; a National Organization dedicated to promoting and writing both Disability and Long Term Care Insurance, Dale leverages over three decades of experience in the brokerage industry assisting individuals & businesses with Disability Income strategies and Critical Illness.  Dale is a recognized expert in the DI space and committed to supporting H.F. Hanes & Associates efforts to protect clients against the perils of disability.
No one likes to think about what their life would be like when they are sick or hurt and unable to work.  As a financial professional, Dale feels it is his responsibility they do.
It's time to Focus on your future.
Request Your Free Consultation: