What you'll get when you work with us
An expert advisor
A partner who thinks of all the what-ifs
A personalized policy
Coverage that fits your life perfectly
Top rated coverage
Ranked highly in disability income insurance
Protect your largest asset: your income
Disability insurance replaces a portion of your income if illness or injury keeps you from working. Here's why our coverage is a smart way to go.
Coverage you need
Even if your work has coverage, it's likely only for half your income. We'll set you up with the right amount for your lifestyle.
Fits your budget
For less than the cost of a daily cup of coffee, your monthly premium can help you protect your family.
Goes where you go
Unlike a group plan through work that can end when you leave, individual coverage stays with you.
Here for you at every step, and every stage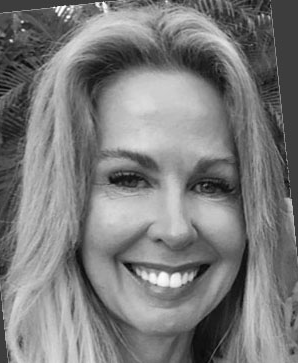 We will look at where you are now, where you want to be, and recommend the right amount of insurance for your needs and budget. Here's what you can expect from us:
A judgment-free, pressure-free environment
Friendly, jargon-free conversations
Answers to the questions you have, and the ones you didn't know to ask