Employee Benefits Consulting
Our experienced team can help you take all of your optional contingencies into consideration when you are searching for the right health insurance policy. We'll make sure you are covered - today and tomorrow.
A business is considered a 'small' business if it employs from 2-50 employees.  Many savvy business owners use health insurance as a strong incentive that not only helps to attract high caliber employees but also improves overall employee retention.
According to the Affordable Care Act, a business is considered a 'large' business if it employs 50 or more employees. Turn to H.F. Hanes & Associates for cost-effective long-term benefit strategies that keep you in compliance with the ACA while keeping your employees happy. 
Your Business. Our expert tools & advice
Are you up to date on news and employee benefits legislation?
We make it easy for you by distributing benefits newsletters that explain changes in legislation and how those changes affect your organization.
How often do you hear from your current broker?
Open enrollment won't be the only time you hear from us. We'll email you regularly and provide you with monthly newsletters and timely industry updates to keep in touch and let you know we're here to help.
Are your employees getting the most out of your benefit plan?
An attractive benefits package won't help you retain employees if your employees aren't aware of your benefits offerings. Our agency can deliver the resources—including informational articles, videos and infographics—you need to effectively communicate with your employees about benefits offerings and enrollment.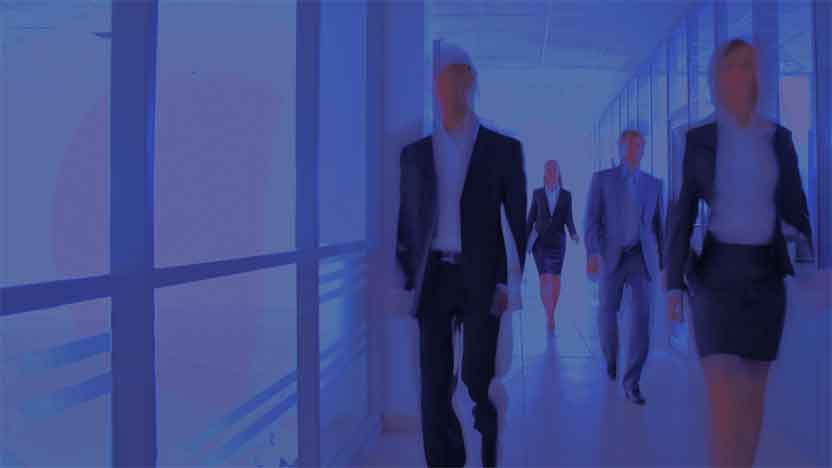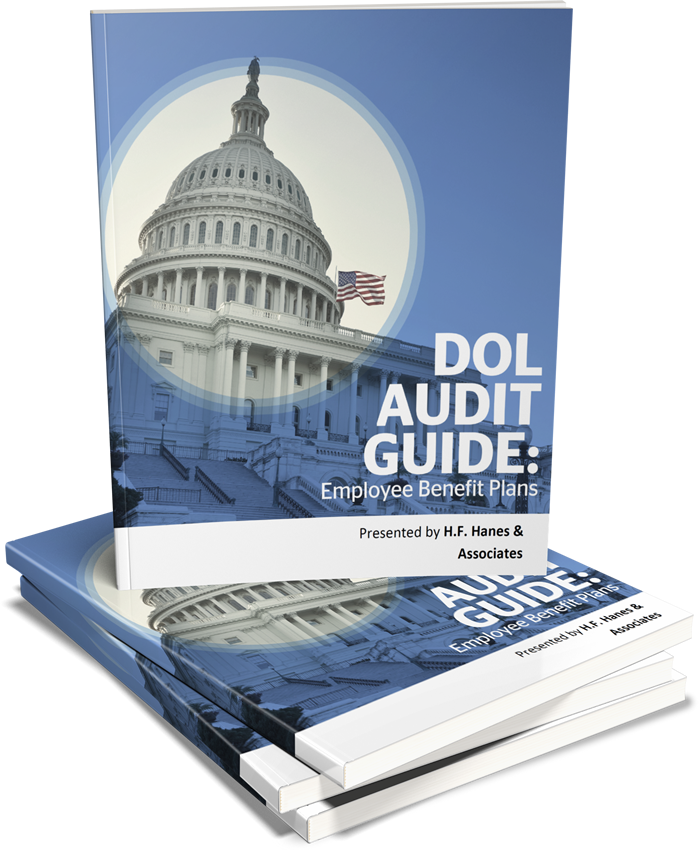 Worried About Health Care Reform?
Whether the Affordable Care Act stays in place or a new health care reform bill is passed in congress, H.F.Hanes & Associates will be there to keep you in the loop on all of the news and legislative updates. Most importantly, we'll work to make sure you are in compliance with all health care regulations.
To get you started, we'll send you a free copy of our DOL Audit Guide!
Discuss your Life & Health insurance needs with us.