Resources for Employers & Employees
Decision makers are more likely to make good decisions when they have access to relevant information. Understanding the complexity of employee benefit plans can be a challenge for employees and employers alike.
Benefits managers need to remain up-to-date on continually changing trends, laws, and regulations and employees need to understand how to best utilize their benefits.
H.F. Hanes works hard to ensure that our clients have the knowledge they need to make the most of their employee benefits.
For Employers:
Plan Benchmarking & Analysis
Ongoing Training
News & Legislative Updates
Topical Articles
Newsletters
For Employees:
Open Enrollment Meetings

Communication Materials

Employee Handbooks & Employment Policies

Newsletters

Generic Drugs Education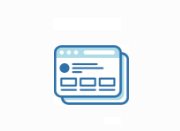 Education & Awareness
Resources for employers and employees from H.F. Hanes & Associates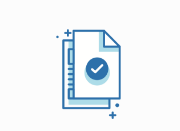 Legislative Updates
Stay connected with the latest Legislative and Compliance news.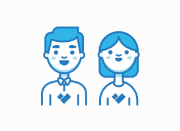 Resources & Compliance
Click here for resource and compliance information from H.F. Hanes & Associates.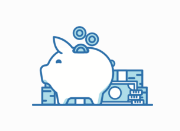 Videos
Our informational and engaging videos make learning about health care easy!
It's time to Focus on your future.
Request Your Free Consultation: