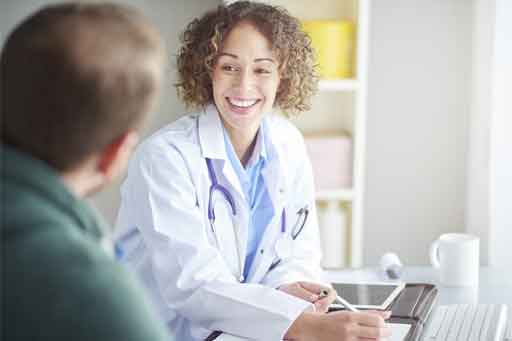 Choosing the right health plan can be simple. Let us help you understand your options.
Get the right plan for you and your family. From a variety of annual deductibles and coverage, you have options when it comes to choosing a qualified health plan. We can show you which particular plan is best suited for your individual needs. Our team will compare the costs and benefits, explain your options clearly and answer any questions you may have. You'll be able to make an informed decision that has a positive impact on your family's ability to obtain quality health care.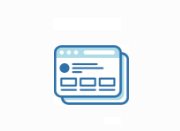 Plan Recommendations
H.F. Hanes helps you find the right plan based on your healthcare needs and your budget.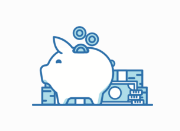 Get Financial Help
Did you know 9 out of 10 people got help paying for their health insurance? See if you qualify...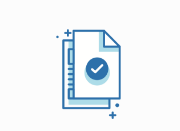 Easy Shopping
With H.F. Hanes, you can find doctors, drugs and the right level of coverage in minutes.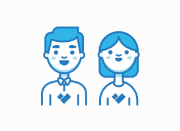 Year Round Support
Health Insurance can be confusing. H.F. Hanes is here to help. 
It's time to Focus on your future.
Request Your Free Consultation: