More of an Asset Than Ever Before...
There are numerous institutions that will buy your insurance policy from you. 
A life settlement is the sale of an existing life insurance policy to a third party for more than its cash surrender value but less than its net death benefit. Convertible term insurance can also be sold which would enable the policy owner to get money for the policy as opposed to just canceling or lapsing policy and getting nothing back.
Don't use any agent, broker or website that still claims term insurance is only a commodity and you should only buy the lowest rate possible. If you only focus on price, you may not be able to sell your term life insurance policy for cash someday. 
If you'd like to sell your term life insurance policy someday, your policy must still be convertible. It's important for you to find out how long your term policy is convertible, preferably before applying, if you may be interested in selling the insurance someday.
The ideal term policy to buy is one that is convertible for the full 10, 15, 20, 25 or 30 year guaranteed level term period from an insurance company that has great conversion products.
The way a Life Settlement works is that the institution that buys the life insurance policy becomes the new owner of the insurance policy, pays all future premiums and collects the death benefit when the insured dies.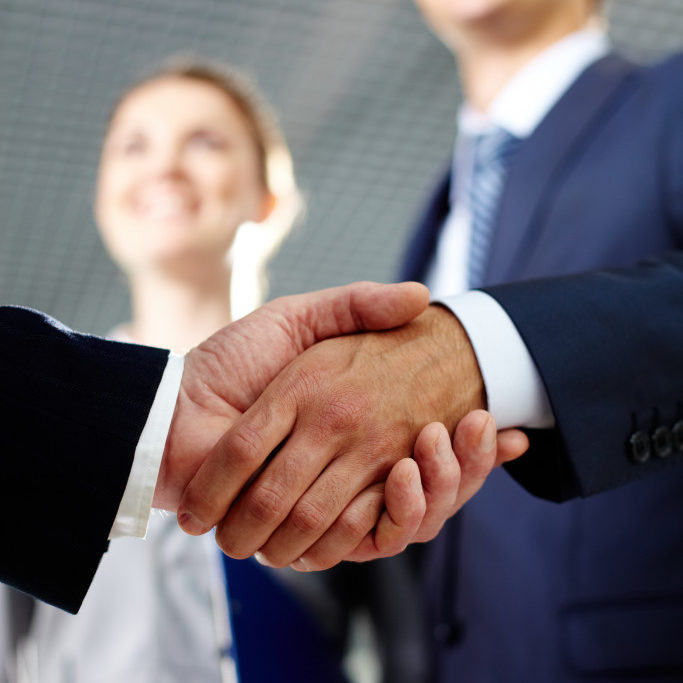 What are some of the reasons you may consider the sale of your policy? 
The business or personal life insurance policy is no longer needed or wanted
To pay for healthcare costs 
Premium payments have become unaffordable 
Considering lapse or surrender of the policy 
Change in estate planning needs
General criteria to qualify for a life settlement: 
Insured is age 65 or older 
Policy face amount of $250,000 or greater (there is at least one institution that may buy as low as $50,000 policies) 
Life insurance policy must be over 2 years old and/or out of contestable period.
How much money will I get if I sell my life insurance policy?
The value of a life insurance policy is determined by a number of factors, including the age and medical condition of the insured, type of insurance policy, rating of the issuing insurance company and amount of premium payments to keep the life insurance policy in force. 
How we can help you sell your life insurance policy?
We can shop your case with all of the licensed life settlement providers to get offers and then negotiate to get you the best offer possible. We'll handle all of the paperwork to make the process as simple as possible.

Unbiased, instant, & efficient quotes
H.F. Hanes utilizes the latest life insurance quoting technology to provide the lowest,  real time pricing from top insurance carriers.

How much life insurance do you need?
Take the time to research life insurance policies and coverage amounts to ensure peace of mind!

Get the best valued life insurance
Planning for those who depend on you is what really matters. We put the power of independence to work for you
It's time to Focus on your future.
Request Your Free Consultation: