Medicare Open Enrollment Begins Oct 15
Affordable coverage for individuals 65 and older
It can be tough to decipher the different plans, costs, advantages and benefits of the various Medicare plans available. Our team provides professional, personalized support throughout the entire process, helping you get started on the right foot.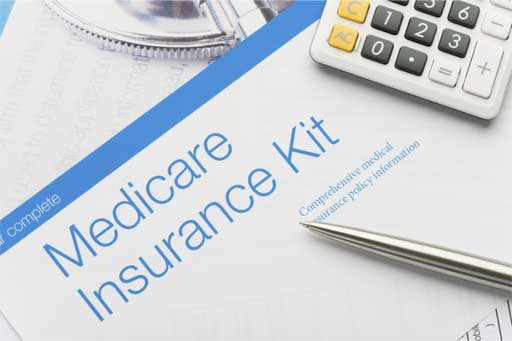 Medicare Advantage - What is it?
Medicare Advantage plans are health insurance plans issued by private insurance companies and regulated by the U.S. Government. Please Note: Only a Certified Medicare Advantage Broker can offer Medicare Advantage plans. Medicare Advantage health plans include the hospitalization and medical benefits you receive with Part A and Part B. Certain Medicare Advantage plans may include additional benefits, such as:

Prescription Drug Coverage
Vision, Dental, and/or Hearing Benefits
Health & Wellness Programs
It's complicated, but H.F. Hanes & Associates makes it simple.
We have years of experience walking clients through the maze of Medicare Advantage options, ensuring you get the benefits that provide the care you need.
Customizing Medicare Supplements
Medicare Supplements cover many of the out-of-pocket expenses not covered by Original Medicare, Part A and Part B. Private insurance companies contract with Medicare to offer a variety of insurance plans referred to as Medicare Supplements. Available supplemental benefits can include:
Medicare Part B copayment/co-insurance coverage
Skilled Nursing Facility Care co-insurance
Medicare Part A Deductible coverage
Medicare Part B Deductible coverage
Medicare Part B 'excess charges' coverage
Foreign Travel Emergency coverage
Medicare preventative care Part B co-insurance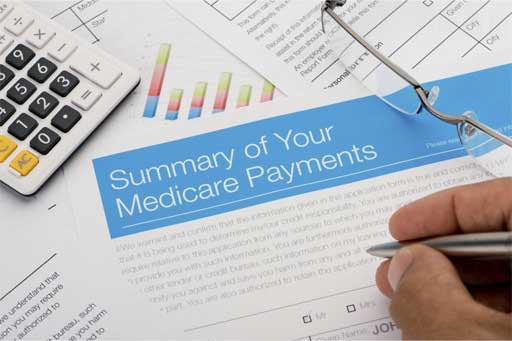 It's time to Focus on your future.
Request Your Free Consultation: