Small Group Health Insurance
We provide the clarity & support you need
From explaining the ins and outs of group health insurance as it pertains to the Affordable Care Act to helping small business owners understand the SHOP option offered through the Health Insurance Marketplace, H.F. Hanes & Associates can provide the clarity and support you need to make a sound decision.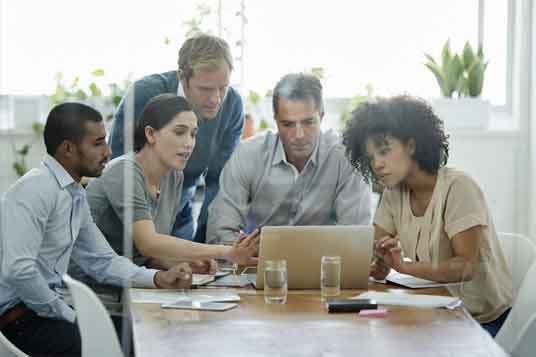 Gain A Clear Understanding Of How Your Business Is Affected
A business is considered a 'small' business if it employs from 2-50 employees.  This particular business demographic has a history of providing health insurance coverage as part of an overall career incentive package that not only helps to attract high caliber employees but also improves overall employee retention.
We focus on strengthening the relationship between employer and employees.  Your employees are the heart and soul of your business.  A well-designed benefits program will connect you to the heart and soul of your team.
We offer a wide range of options for Group Insurance needs including but not limited to:
Group Health Insurance
Group Life Insurance
Group Dental Insurance
Group Vision Insurance
HSA's (Health Savings Accounts)
Self-funded and Fully Insured Plans
Voluntary Benefits
Group Short and Long Term Disability
COBRA Administration Setup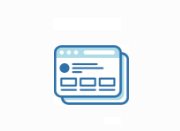 Education & Awareness
Resources for employers and employees from H.F. Hanes & Associates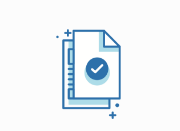 Legislative Updates
Stay connected with the latest Legislative and Compliance news.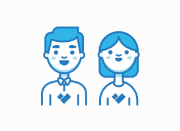 Resources & Compliance
Click here for resource and compliance information from H.F. Hanes & Associates.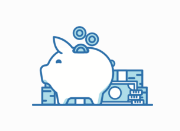 Videos
Our informational and engaging videos make learning about health care easy!
It's time to Focus on your future.
Request Your Free Consultation: