What Clients are Saying...
Very Professional, very customer oriented individual. Highly Recommended
Leo Gorny
Accounting Professional
---
Holly has substantial expertise in the Insurance Market as well as Retirement Planning. She always gives her clients the personal attention they deserve and strives to meet their every need. Her support staff is also knowledgeable and helpful.
SueAnne Bogue
Realty One Group at Paradise Valley, AZ
---
Holly is an incredible resource when it comes to health insurance. Her responsiveness and willingness to help at all hours of the day was above and beyond what I have experienced with other agents. Thank you for the incredible service.
Tucker B.
Phoenix, AZ
---
Holly and her staff were amazing to work with and helped us so much in understanding the world of private insurance. Her suggestions and guidance were great. She took the time to walk us through the process and has continued to help with our questions about coverage. I would highly recommend Holly and her team for all of your insurance needs.
Holley S.
Phoenix, AZ
---
I was in a jam and needed health insurance when I moved to AZ. After talking to 4-5 agents ("Sorry, can't help,") Holly Hanes went out of her way to help me get a plan - twice! I needed a temporary plan until the open enrollment. Holly and Jayne went out of their way to help me get a short term plan, then helped me when I ran into difficulty with a regular plan. She was available, knowledgeable and thorough. Holly Hanes is the agent you need! Thanks Holly! 2 thumbs up!
Dr. Julie Armstrong
Payson, AZ
---
Highly knowledgeable, and excellent customer service. She knows her stuff and has ALWAYS been a joy to work with! 100% recommendation!
Mark Lamia
Phoenix, AZ
---
Holly Hanes has been amazing with us.  I highly recommend her for Long Term Care and Private Healthcare.  She is professional and kind and takes the time to fully explain options.
Ellen Brown
Scottsdale, AZ
---
I use Holly Hanes, 480-607-1346 with HF Hanes & Associates.  She was amazing.  Give her a call tell her I referred you.
In need of medical insurance broker
Julie G.
Phoenix, AZ
---
Wow, words can't even begin to express, the expert knowledge, professionalism, and friendliness of Holly and her staff. Holly goes beyond and moves mountains to help you get the insurance best tailored to your needs. I've been working with Holly for years and she never disappoints, she has always exceeded my expectations. I have recommended her to all who need assistance with insurance. Her service is exemplary, she services you like a "family" member of hers. She's my go-to gal for my insurance needs. 5 stars aren't enough of a rating, she's 10 stars!
Mazie S.
El Mirage, AZ
---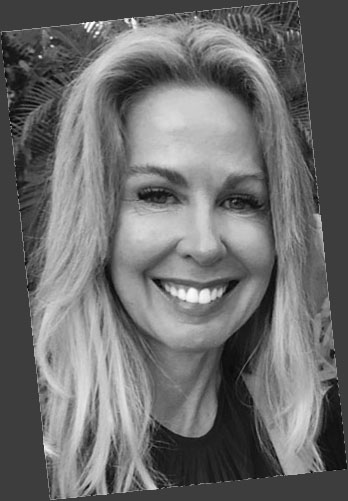 "One of the greatest joys I experience as a Federally Facilitated Marketplace Certified Agency is helping businesses and families make decisions that enable them to obtain affordable health care. I take pride in working as your personal broker, specializing in providing Medicare and Health Insurance benefits for Arizona residents and businesses, as well as Life Insurance, Long Term Care coverage and Retirement Planning for virtually any U.S. resident.
While the insurance industry has undergone dramatic changes, one thing has always remained the same: H.F. Hanes & Associates still specializes in protecting the security of your future. I look forward to speaking with you!"
It's time to Focus on your future.
Request Your Free Consultation: